Zipper closure 1/5 zip athletic pullovers for men. Stretchy, lightweight, fast-drying fabric for superior performance. REGULAR FIT - US standard sizes. An athletic fit that sits close to the body for a wide range of motion, designed for optimal performance and all day comfort. FEATURES - Quarter zip closure;Thumbholes on long sleeves to keep them in place during workout
Not so long ago, everything had to have its own individual wire to provide connectivity. Just look at the plain old telephone (the old fashioned landline, not the smart phone): not only did it have a wire to the exchange, but through physical switches, there was effectivity a single wire connecting any two telephones through the network. Similarly, factories also had an individual wire connecting each remote sensor, switch, light etc., running all the way back to a central control point.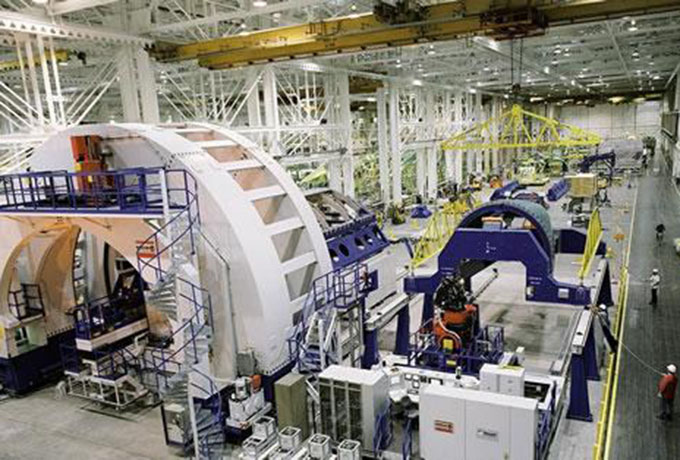 The factory network is manually set up to provide routing and block unwanted broadcasting between these factory floor local networks. This is very manpower intensive and has limited dynamic factory floor implementations, specifically when upgrading existing plants. Factories must find a way to allow the information used in the manual setup to be available to the network in such a way that the switches and gateways can self-configure.